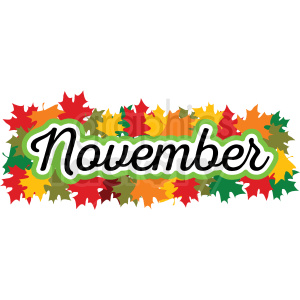 With the gardening year coming to an end, its time to slow things down and start putting the plot to bed for the winter. There are still plenty of things to be done, including planting and pruning.
Plant
Garlic, onions and shallots are all easy to grow and can be started now in pots. Shallots and onions are grown from tiny bulbs, known as sets, and garlic is grown from cloves. Cover with fleece to protect them from the worst of the weather.
Harvest
There is still veg to be harvested including celeriac, carrots and cabbages, brussel sprouts and cauliflowers.
General jobs
Prune fruit bushes, blackcurrants, redcurrants, whitecurrants and gooseberries can be pruned anytime between November and March, prune out any dead or diseased wood. Cut down autumn fruiting raspberries to ground level. Net your brassicas to protect from hungry pigeons and stake brussel sprouts to stop them falling in heavy winds