The growing season is now in full swing and you will start to reap the benefits of all your hard work. By sowing in August, you can keep crops coming through winter and early spring. Its best not to leave sowing until September as the plants will not survive the winter.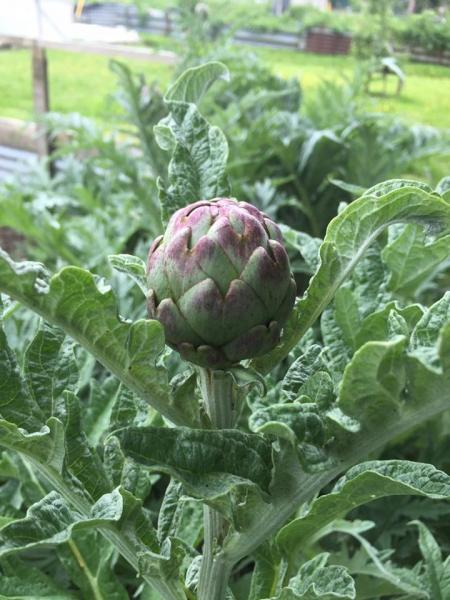 What to sow
Swiss Chard – Sow in drills baby leaves or to over-winter for harvesting as a spring crop.
Winter-hardy spring onions such as White Lisbon should be direct sown now for crops next spring.
Radishes are very easy to grow and reliable, make direct sowings for harvesting in the Autumn. You could also try sowing winter radish varieties.
August is the best time to sow Pak Choi and other oriental vegetables.  Direct sow now as they are prone to bolting if sown earlier.
Continue to sow salad leaves for a regular supply.
You can still make direct sowing of carrots, but choose a fast maturing variety such as Adelaide.
Herbs such as Coriander, Parsley and Chervil can be sown now and grown under glass for cropping throughout the winter.
Why not try sowing land cress as for a tasty addition to your salads.
Winter lettuce such as Winter Gem can be sown in modules for planting out later this month.
Make final sowings of spring cabbages into a seed bed, ready for harvesting in April.
Harvesting
Tomatoes, cucumbers, aubergines, chillies, potatoes, carrots, French and runner beans, beetroot, artichokes, spring onions, courgettes and plums. Onions and shallots can also be harvested but leave them in a sunny spot to dry out first.
Jobs to do
Some fruit trees can be pruned in summer, including plums. Trained apples and pears can also be pruned as can spur-fruiting, established apple trees.
Keep an eye out for flea beetle on brassicas and related plants such as Swiss chard and rocket. The tiny holes they make will not affect the vigour of established plants but make leaves less appealing to eat, use fleece for protection.
Watch out for blossom end rot on tomatoes, which is caused by irregular watering.
Plant out summer/autumn cauliflowers early in the month for an autumn harvest. All brassicas like to be firmly planted in the ground.
Finish planting out winter cabbages early in the month, approximately 46cm between plants as they get quite big!
Cut back summer fruiting raspberries down the ground level. Plant out kale for winter and spring cropping.